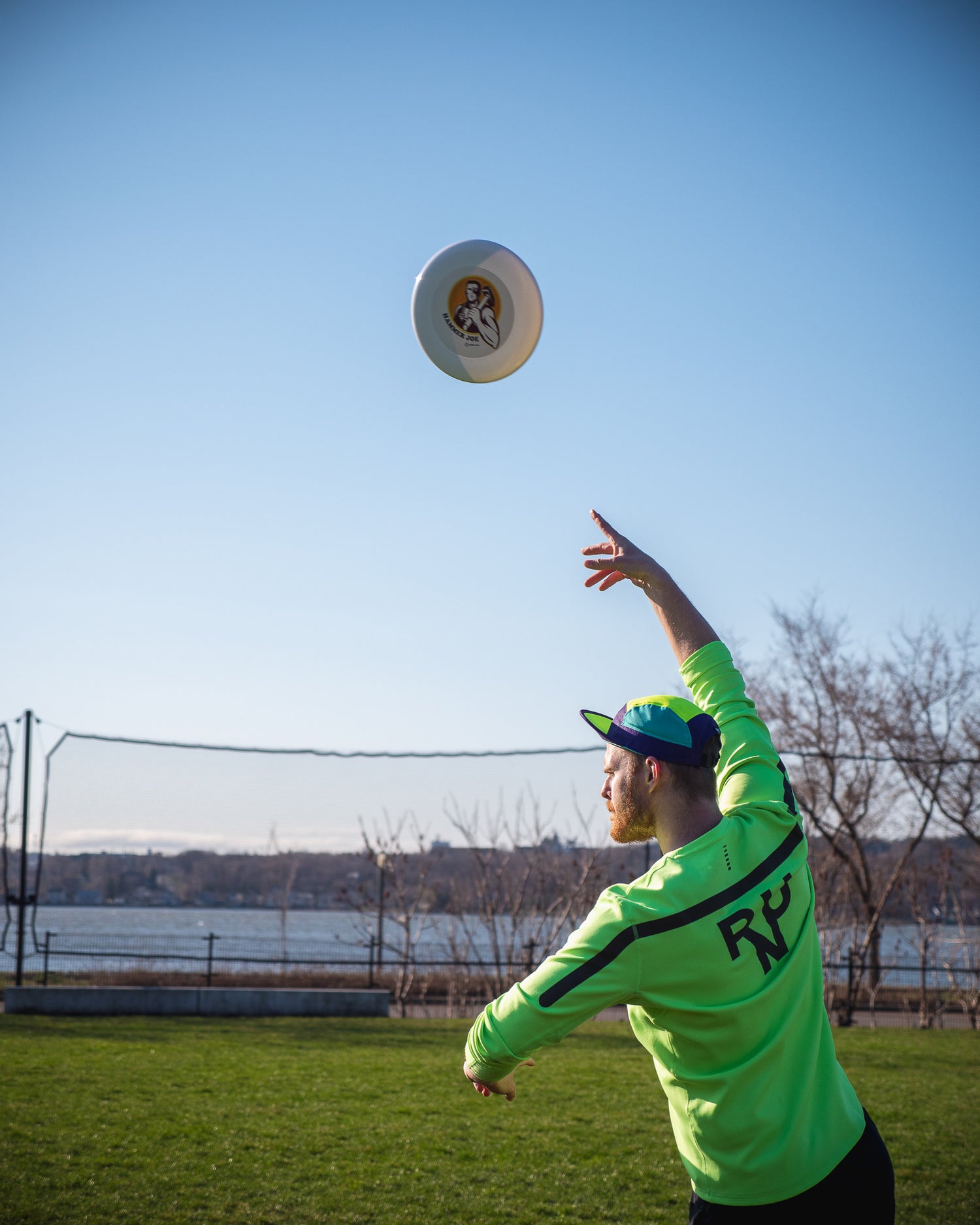 WELCOME
Welcome to Iodisc! We specialize in high quality sports equipment for Ultimate Frisbee players. The Ultimate disc on which we print your logo is approved by the WFDF; which means it can be used for competitive caliber competitions!
Create your custom disc
A "TAILOR-MADE" PRINTING SERVICE
NO COLOR LIMITS

There are no print color limits on the disc.

DIGITAL PRINT METHOD

We use a high resolution digital printing method allowing us to print your logo directly on the disc; without using printing stickers.

OPTIMAL DELIVERY TIME

Printing and delivery in 10 to 17 days anywhere in Quebec.

CREATE MY DISC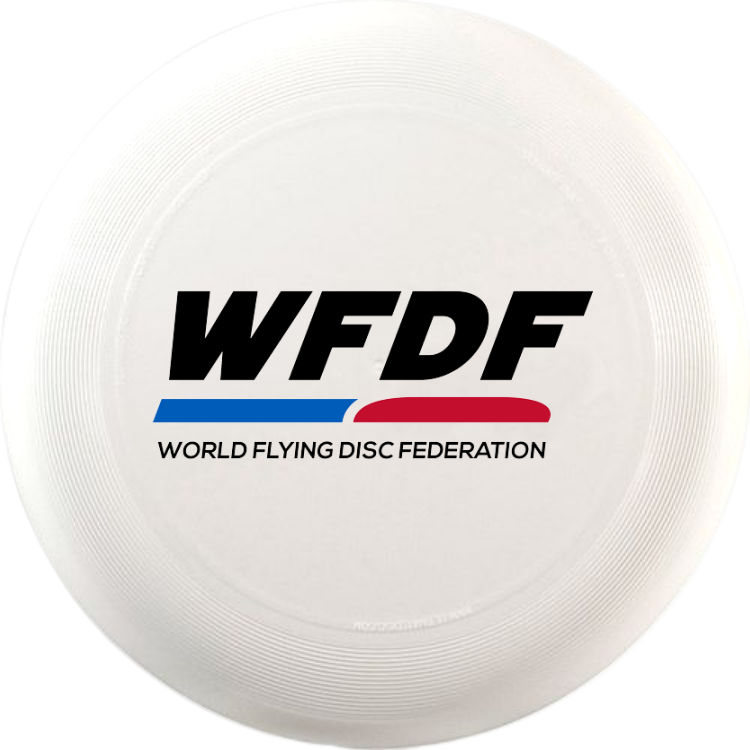 A WFDF CERTIFIED DISK
This approach ensures that the discs not only meet size and weight requirements, but also have aerodynamic flight characteristics and a comfortable grip for players of all sizes.
Learn more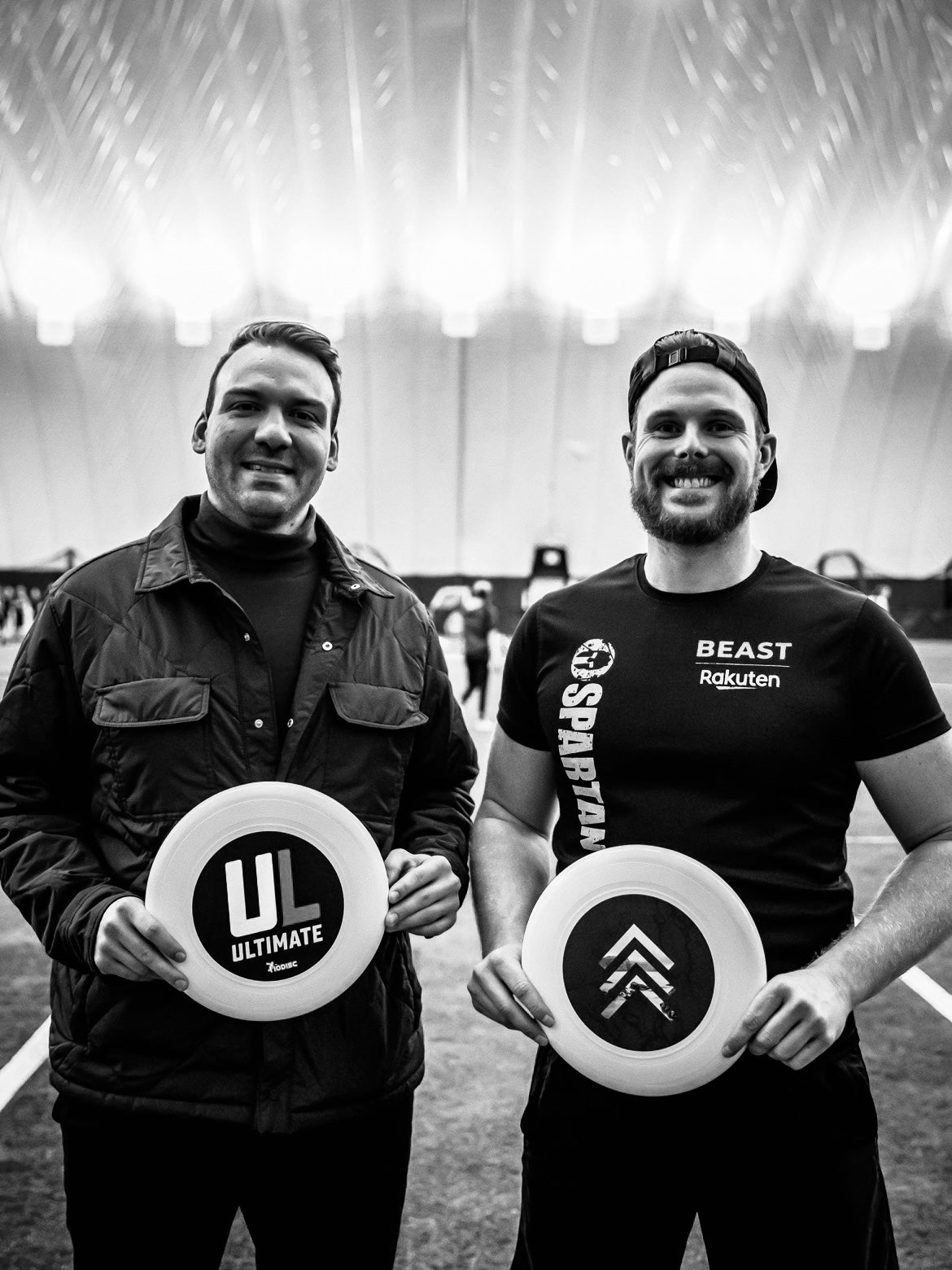 ENCHANTED
Iodisc is 2 Ultimate Frisbee enthusiasts who have given themselves the mission of allowing players to develop by using high quality sports equipment adapted to this sport.
Whether you want to create custom discs for your team, for a fundraising campaign, for your school or for your sports association, we can certainly help you.
Looking forward to meeting you on a field.
Sam & Alex
Create your disc
IODISC Collection - 175G Ultimate Disc
WFDF approved and certified.
NEED INFORMATION ON OUR SERVICES?